---
We depend on the faithful giving* of Christians to finance all of our ministry activities.  Your monthly gift or other gift will be prayerfully and diligently used to carry the gospel message to a lost and dying world.  For the convenience of our supporters, there are multiple ways you can give.
Review all the options below and prayerfully consider how you want to help us and our partners reach the lost.  (Note that contributions to Jody Kennedy International are made with the understanding that Jody Kennedy International has complete control and administration over the use of the donated funds to accomplish the purposes of Jody Kennedy International.)

---
Credit Card through Paypal
Automatic Draft
Use Pay Pal to securely make a donation with your credit card.  It is safe, secure and convenient. Select a giving category below and you will be taken to the PayPal site.
Contact us about establishing a monthly draft from your checking account.  We will send you the necessary routing and account information.
Online Bill Pay
Check by Mail
Use your online bill-pay method to either send us a check or to transfer funds electronically. Contact us to receive the routing and account information you need for bill-pay.
Send your check to:
Jody Kennedy International
P.O. Box 6802
Fort Worth, TX  76115
---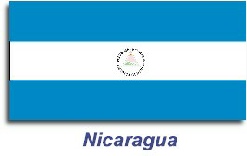 Nicaragua in Crisis
Our ministry staff and partners are suffering during the current crisis in Nicaragua.  It has become difficult for them to buy food, medicine and find needed medical care.  We are still able to help them financially to have food and afford medicine when needed.  Your gift will be used specifically for this help.  
---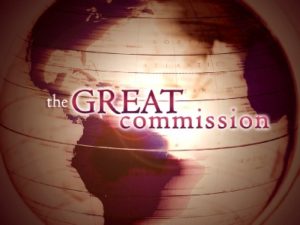 Where Most Needed
Your gift equips us with the necessary resources (materials, staff, services, equipment, etc.) to fulfill our mission of evangelism and church planting in Nicaragua and elsewhere.  
---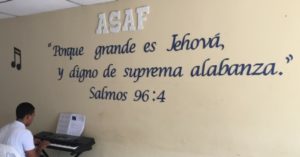 Asaph Music Academy (Academia Música Asaf)
The music academy needs musical instruments, publications and supplies.  We also plan to give scholarships to some who are enrolled in the Bible Institute or who are called into the music ministry.

| | | |
| --- | --- | --- |
| Electronic keyboard/piano ($180) | Acoustic Guitar ($120) | Instruments Fund ($50) |
| Salaries Fund ($100) | Building Rent, Furniture, Supplies ($50) | Student Scholarship ($50) |
---
Church Start Projects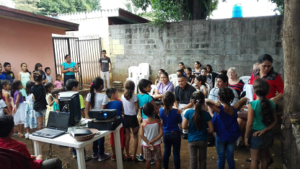 JKI is directly involved in several new churches. All are in various stages of development and need funding for support, land, buildings, supplies, equipment and salaries.
General Church Start Needs ($50)
Holy Bible ($8)
Sunday School Supplies ($50)
Gospel Tracks (package of 25) ($10)
Building Rent, Furniture, Supplies ($50)
Table (6 feet) ($68)
Whiteboard ($74)
Construction Fund ($50)
Sound
& Music Fund ($50)
Managua, Pastor Cesar ($50)
Tipitapa, Pastor Martin ($50)
El Rama, Pastor Samuel ($50)
---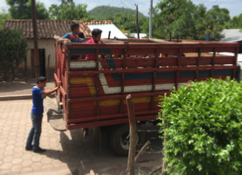 1 Month of Church Transportation
Our church partners often must hire vans, buses or trucks as an outreach to areas where getting to and from church events is otherwise impossible or very difficult.  Without this transportation many will not be able to attend church services and events.
| | |
| --- | --- |
| Church Transportation ($70) | Church Van Fund ($40) |
---
Indigenous Pastors & Staff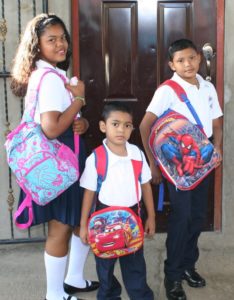 The pastors and our staff are called to serve the Lord with very little resources.  We are convinced that we should help them in their work by giving them some amount of support for their families.  In addition to providing small salaries to some, we also provide scholarships for their children's private Christian Education, some support for their medical needs and other emergencies as needs arise.

Managua, Pastor Cesar ($50)
Tipitapa, Pastor Martin ($50)
El Rama, Pastor Samuel ($50)
Christian Education, Cesar's family ($75 = one month)
Christian Education, Martin's family ($75 = one month)
Christian Education, Samuel;s family ($75 = one month)
Asaf Music Academy Director Fund ($50)
Asaf Music Academy Teacher Fund ($50)
Indegenous
Pastor's & Staff Medical Fund ($20)
---

Mission Trip Payments
Send your check to:
Jody Kennedy Internaitonal
P.O. Box 6802
Fort Worth, TX 76115
or
To make a mission trip payment by credit card or PayPal balance click below.

---
Help Someone Else Go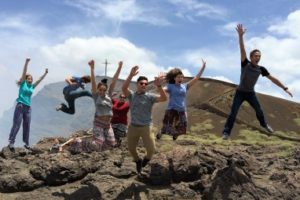 Help someone else go with us by making a financial gift toward trip scholarships or help a team member fulfill a Jody Kennedy International objective.

---
All contributions to Jody Kennedy International (LOVEM Ministries, Inc.) are subject to all U.S. IRS rules and regulations.